We are set in a futuristic and dystopian city-state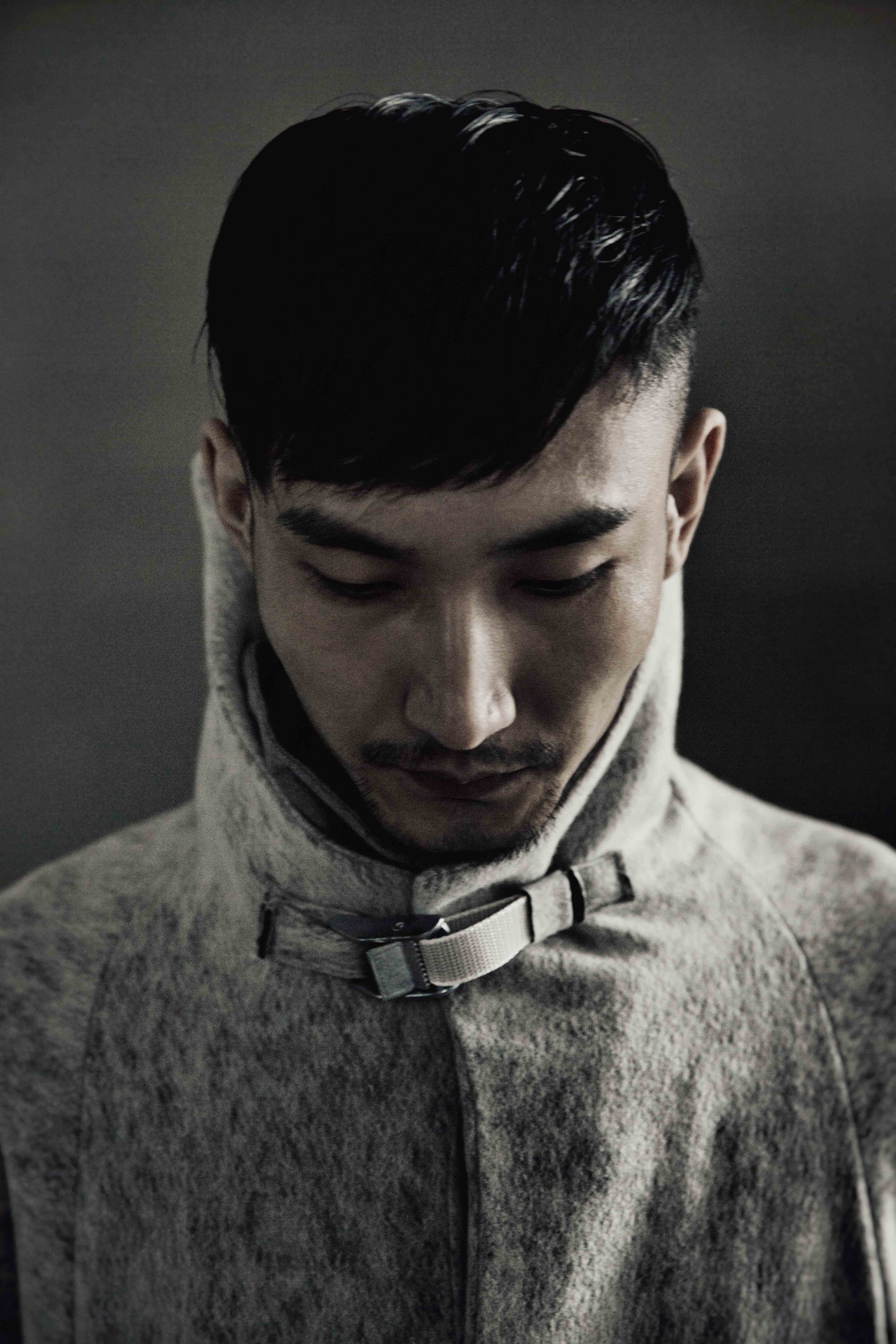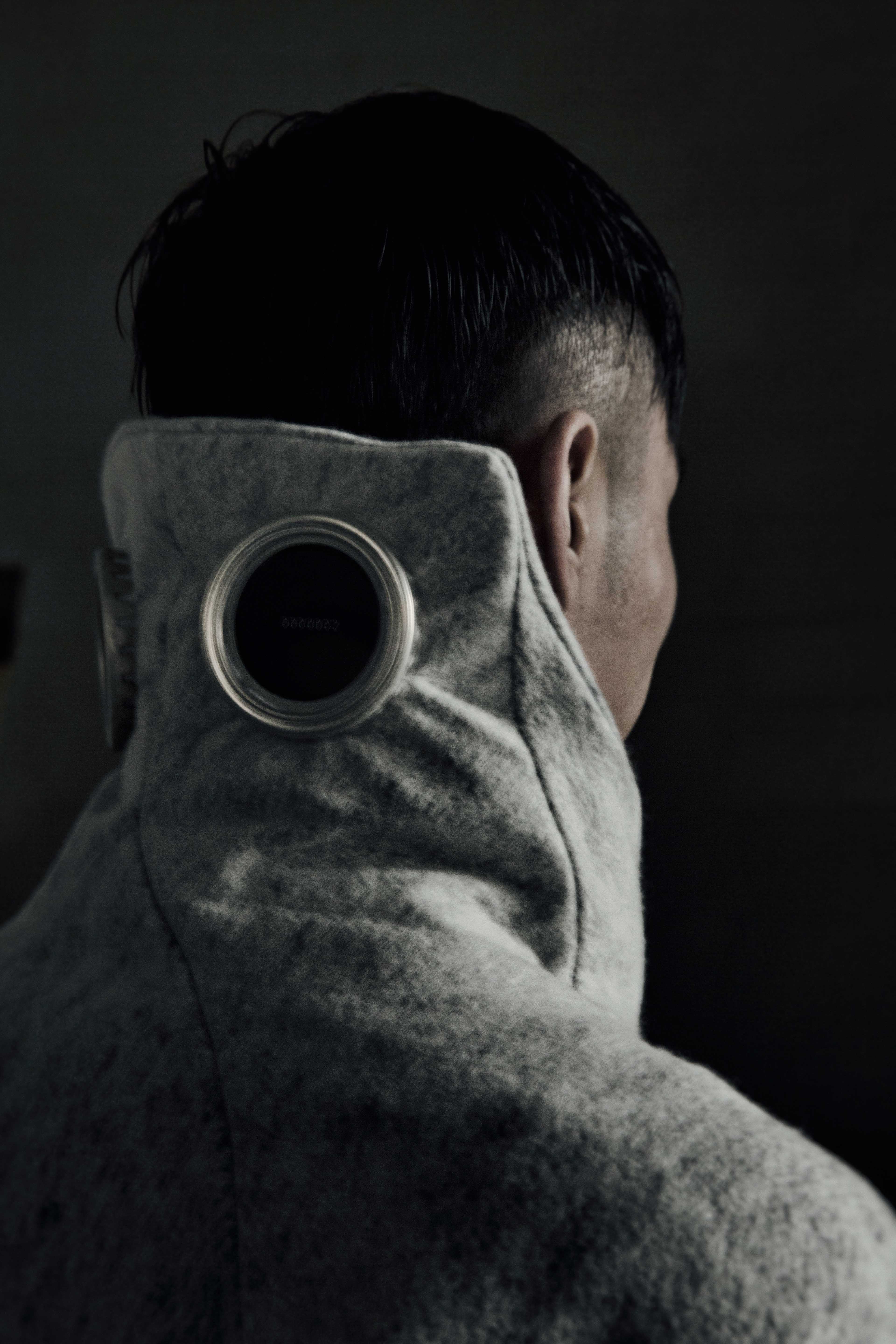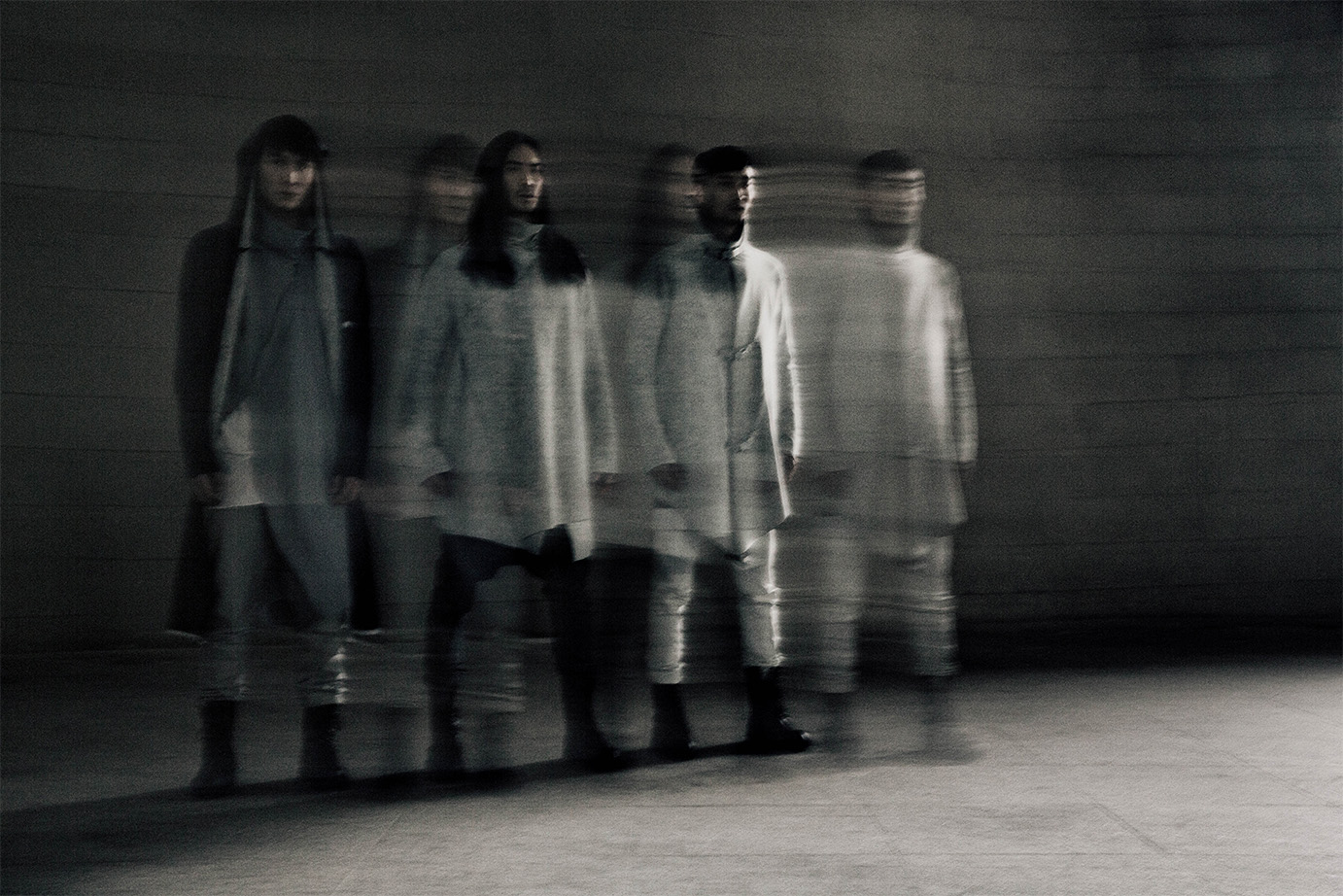 where uncertainty
reflects in the silhouette
of civilization.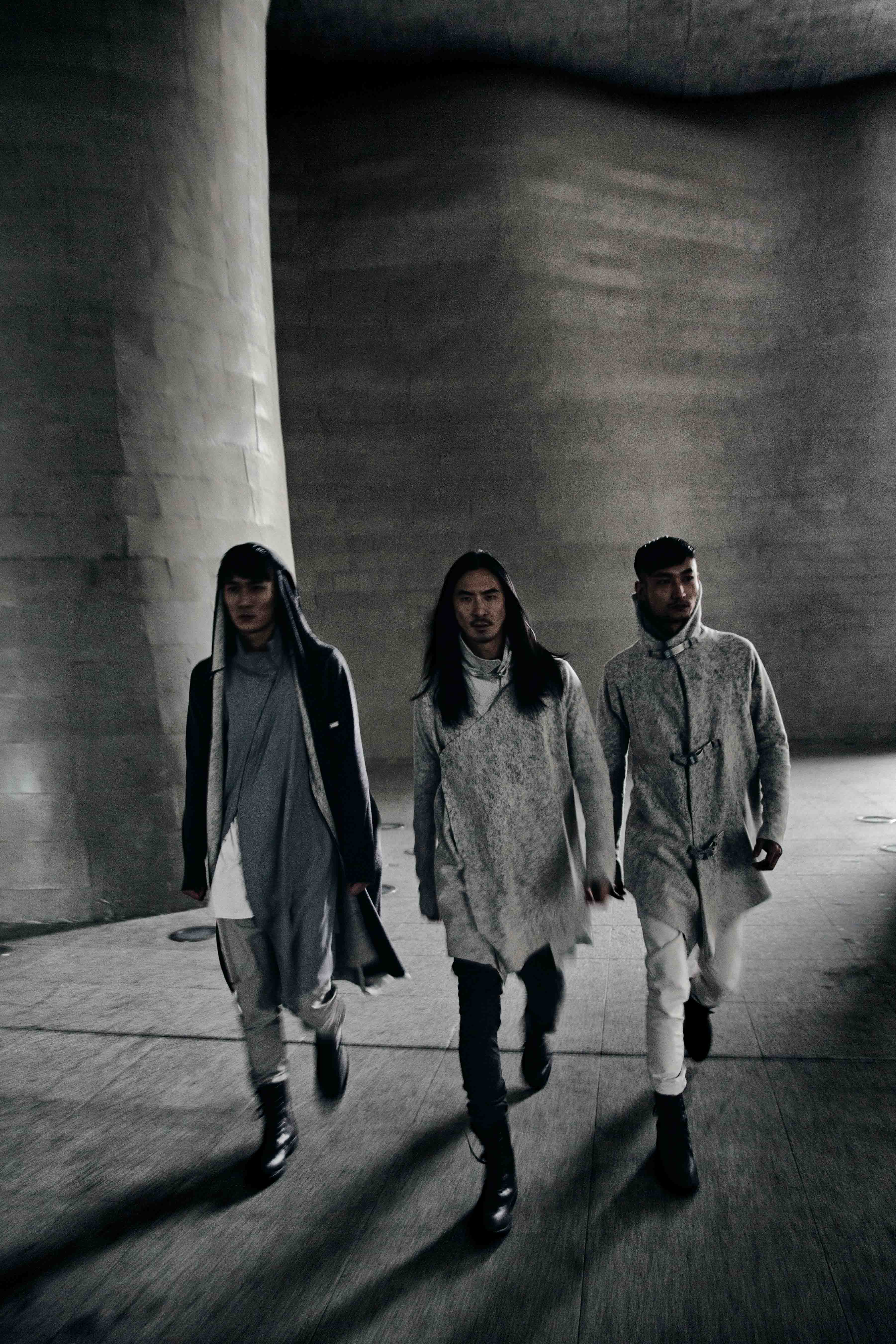 The vast controlling system suppresses each call for independence.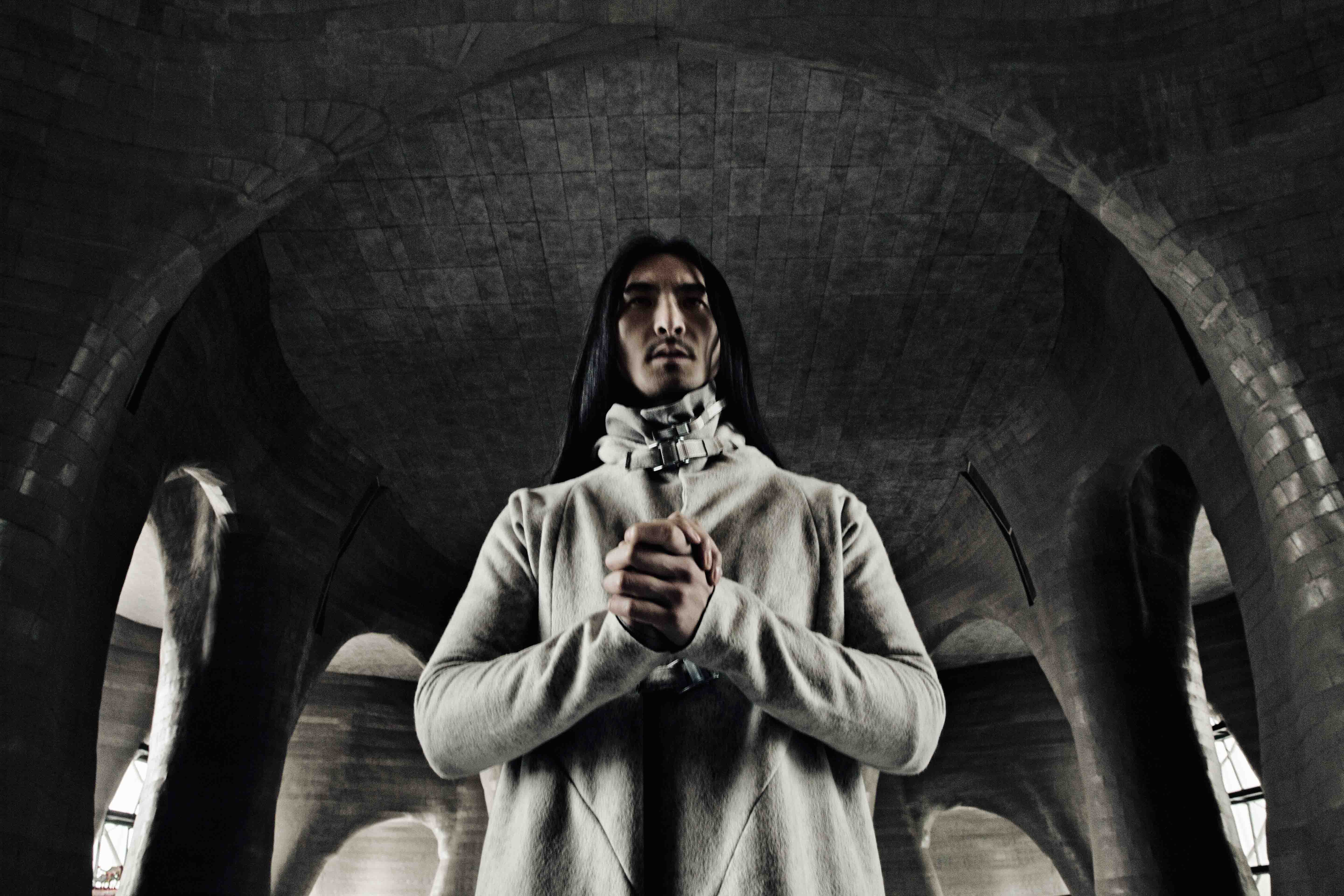 Dystopia becomes reality.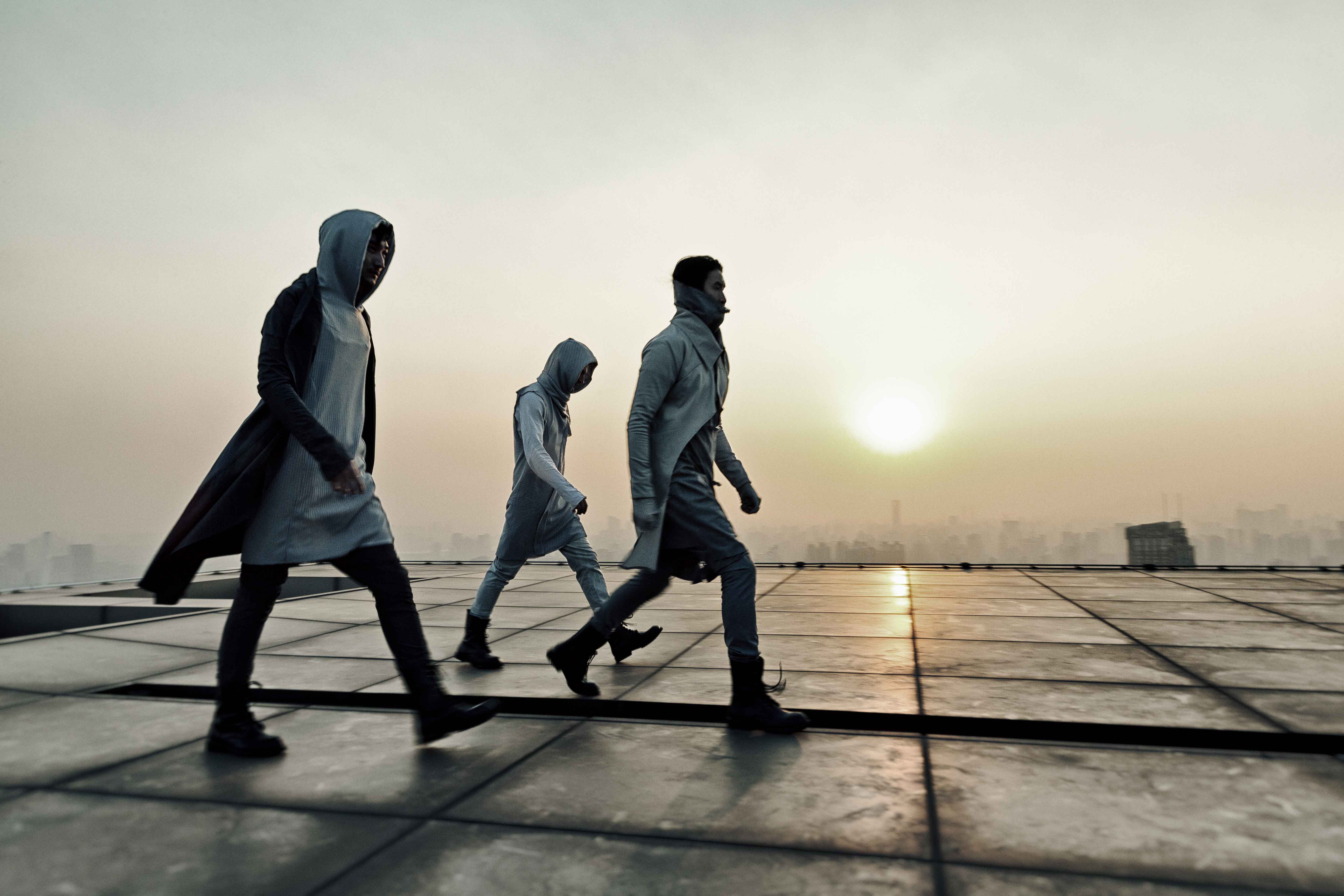 THE OPPONENTS TO THIS NEW WORLD ARE THREE AWAKEND
THAT FORM THE COUNTERPART TO THAT IDEOLOGY.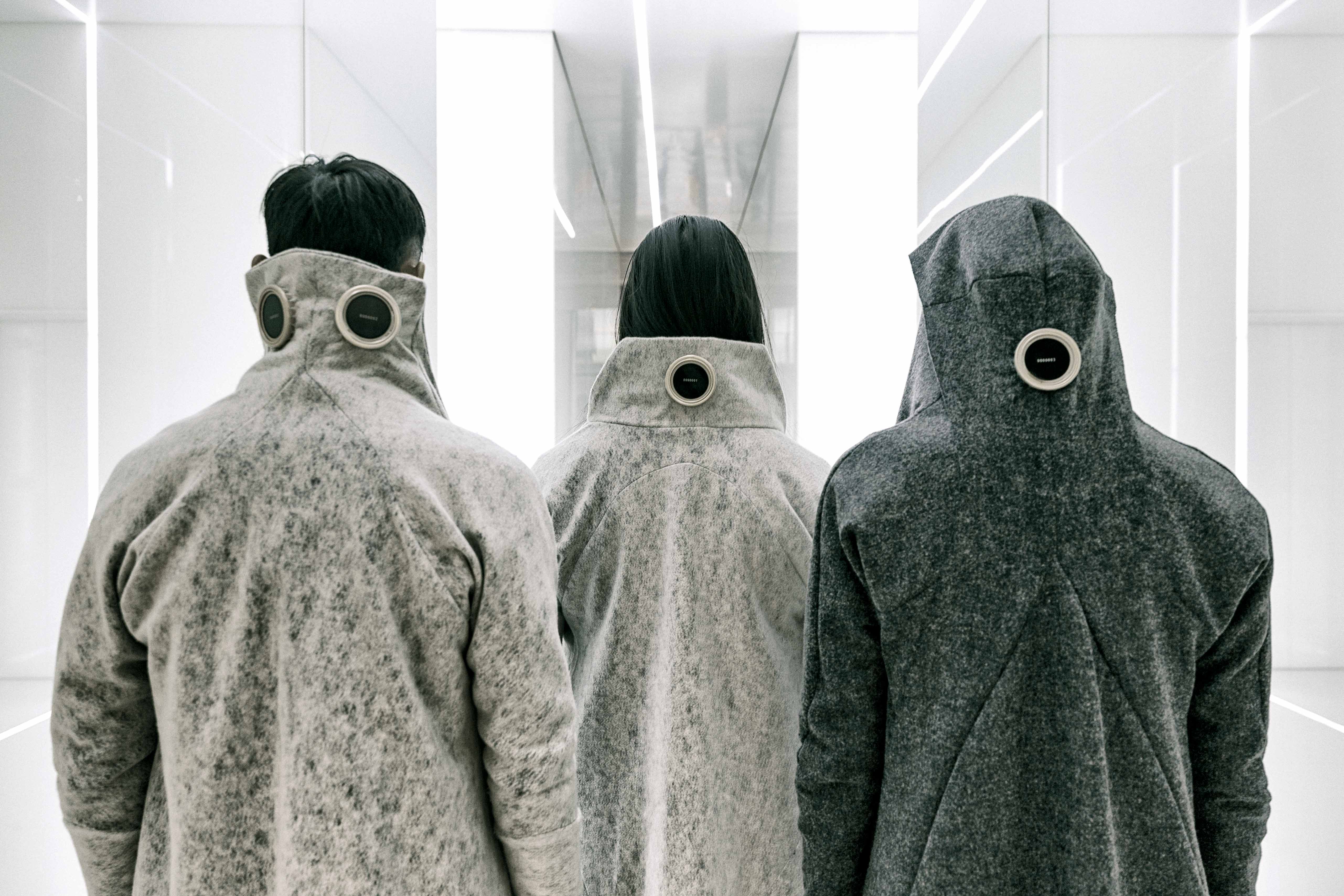 ACTING UNDER THE CLOAK OF
A NEW WORLD ORDER.